Ayanna Gregory Reflects On The Legacy Of Her Father Dick Gregory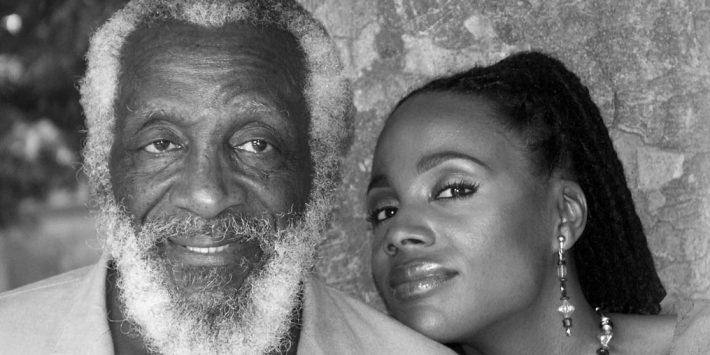 Play story
In 1966, Dick Gregory was jailed in Thurston County, Washington, after participating in protests for tribal fishing rights.
It was there Gregory – the late civil rights activist and comedian – received a Western Union telegram from Dr. Martin Luther King Jr.
"You are to be congratulated on your forthright stand which you have taken in the case of human justice on behalf of another oppressed minority, the Nisqually Indians," King wrote. "Feel assured that my prayers and best wishes are with you in this matter, and any support I can render is yours."
Gregory's daughter, Ayanna, said while her father and King were not close friends, they were united by their places in the civil rights movement. A unity shown clearly in Dr. King's words.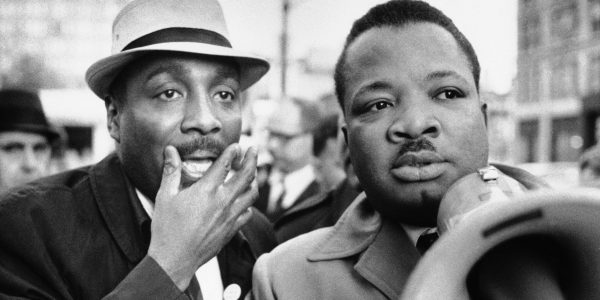 "While they weren't super close, they were close in that they were both part of this movement and they were both willing to risk their lives daily. Obviously, ultimately Dr. King gave the ultimate sacrifice of his life," she said.
Monday night on the campus of Morehouse College, Ayanna Gregory brought her one-woman show, "Daughter of the Struggle," to Atlanta.
More than just a performance, it's hailed as an intimate journey through the personal sacrifices of the Gregory family and the families of other freedom fighters.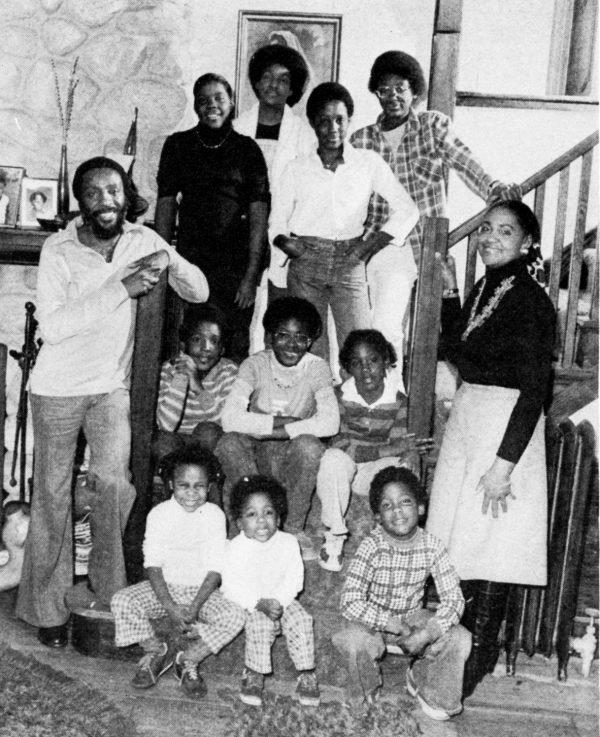 Gregory said the values she was instilled with as a child have never left her. She said it was ingrained in her and her nine siblings to always take a stand.
Prior to her father passing away last summer, she interviewed him about his life's work.
"I asked him about Malcolm and Martin and I found out he was a lot closer to Malcolm. I think he and Malcolm were close friends. With Dr. King, he said he really wasn't in Dr. King's inner circle but they had a relationship around the movement. He obviously had a great deal of respect for Dr. King and Dr. King changed his life," she said.
"I asked him, 'what did Dr. King mean to you?' and he said, 'I never thought I'd see the day where I'd rather be killed than kill and Dr. King taught me that, he taught me what manhood looks like. He taught he that it looks like love, humility and kindness.'"