ATL68: A Look At Martin Luther King Jr.'s Life and Legacy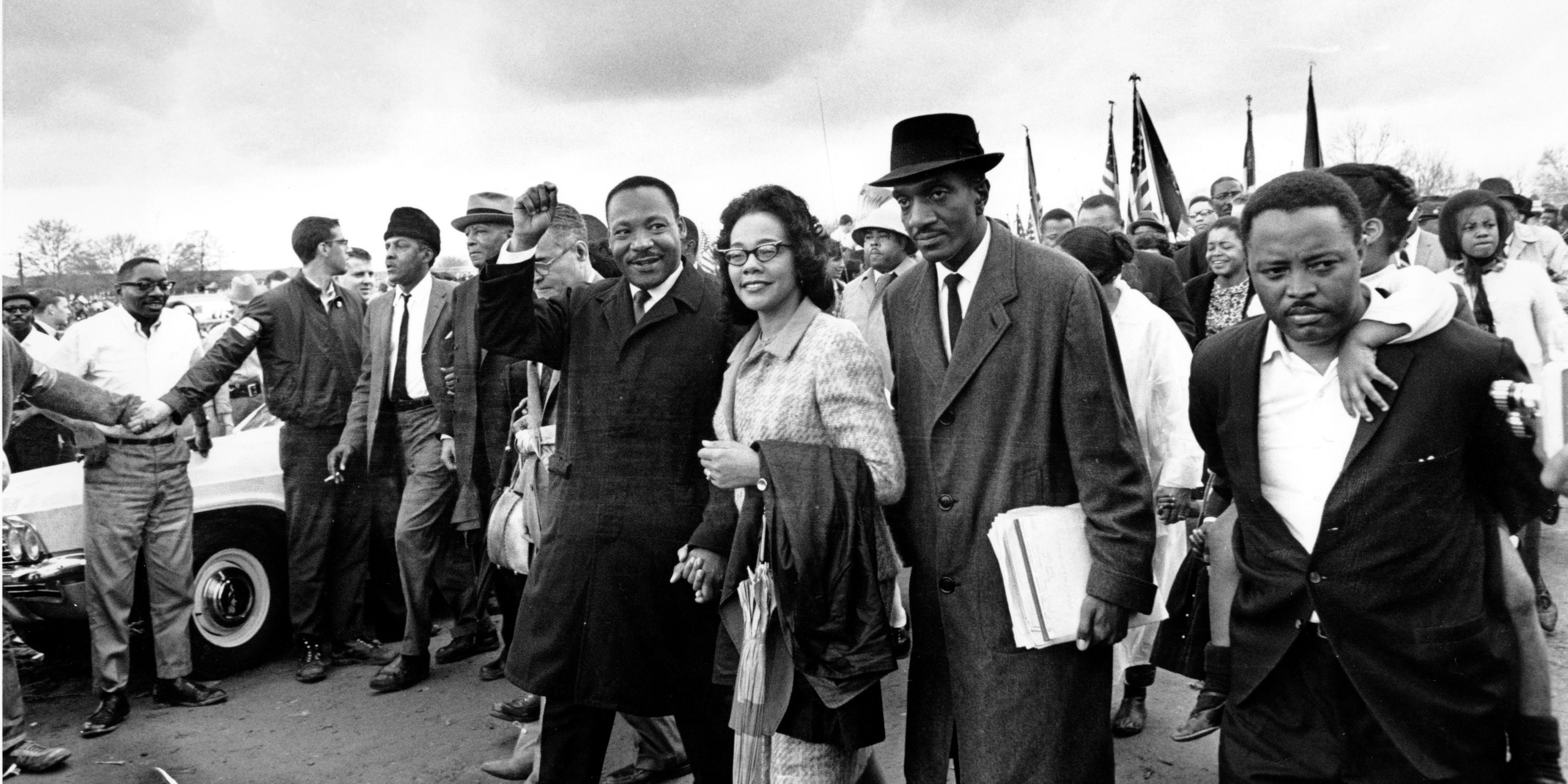 Martin Luther King Jr., a native-born Atlantan, lived his life both as a teacher and a student; a preacher and a follower; a father and a son.
50 Years Later, Atlanta Remembers MLK
There are streets, parks and schools named in his honor and monuments of his likeness. Fifty years after King was shot and killed, the city where he was born remembers his life and legacy.