PHOTOS: 50 Years After MLK's Death, A Look At His Life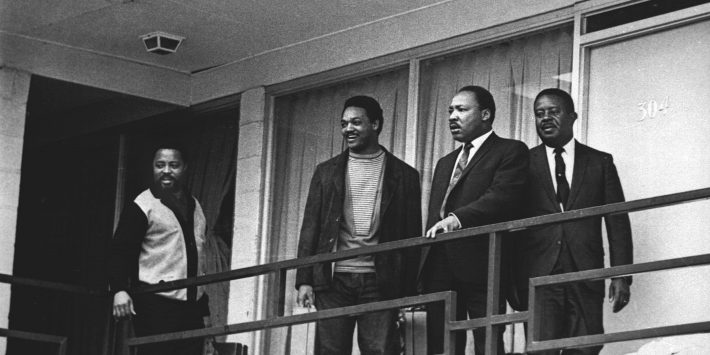 In My List
Martin Luther King Jr. was 39 when he was assassinated on the evening of April 4, 1968, in Memphis, Tennessee, and he had already become one of the world's most well-known figures.
He helped organize the Montgomery bus boycott in 1955 after Rosa Parks was arrested for refusing to give up her seat on a city bus.
He famously delivered his "I Have a Dream" speech during the 1963 March on Washington, calling for equality among the races.
He pushed for federal civil rights legislation that was eventually enacted and won the Nobel Peace Prize for his work. King's example, and his insistence on nonviolent protest, continues to influence many activists pushing for civil rights and social change.