PHOTOS: Take a Tour Through Civil Rights History In Atlanta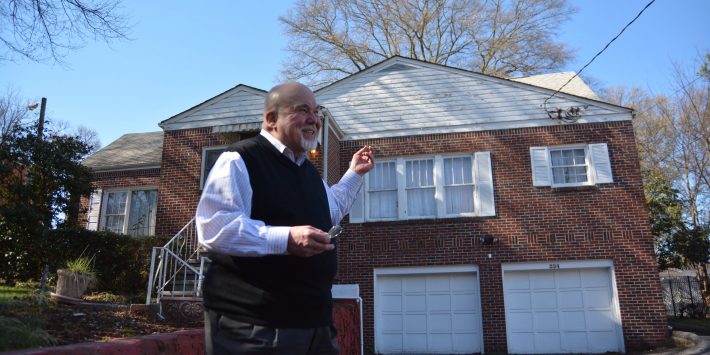 In My List
Tom Houck was just 19 years old when he became Martin Luther King Jr.'s personal aide and driver. More than 50 years later, Houck is still driving to Atlanta's historic civil rights sites, but now it's primarily for tourists.
Today, Houck's civil rights tours of Atlanta are a popular draw for students and people who want to learn more about the city's rich past. A period in time that Houck experienced first hand.
"I would take my friends around and everybody was saying 'Tom, you should be doing a tour.' So I looked into it and there weren't really any good ones out there. So I decided I would put together a tour," Houck told WABE in 2016.
According to the tour's website, stops include:
King's last house
Magnolia Ballroom
Morehouse College
Rush Memorial Church
South View Cemetery
SCLC & SNCC Freedom house and King's old house
Auburn Avenue
King Center & King Crypt
King Memorial
Ebenezer Baptist Church
King Birthplace
Edgewood Avenue – Sweet Auburn Market
State Capitol & City Hall
Note: Photos attached to this story were taken in 2016.