Dr. King's Nephew, Isaac Newton Farris, Jr., On Remembering His Uncle And Today's Politics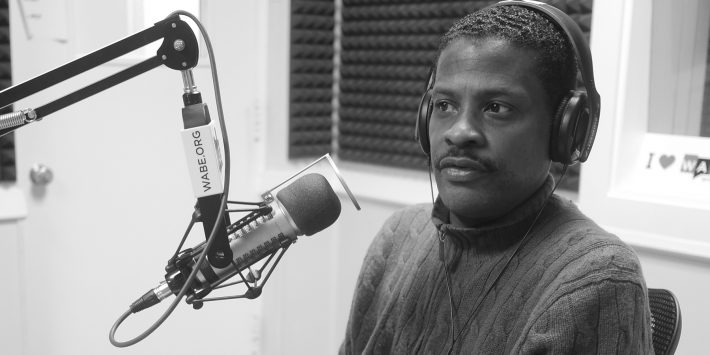 Play story
Isaac Newton Farris, Jr., Martin Luther King Jr.'s nephew, was just 5 years old when his uncle was assassinated. He said he doesn't have memories of him as a great civil rights icon, but rather just as his "uncle ML."
Recently, Farris has found himself making headlines for saying he doesn't think President Donald Trump is a racist. That came after alleged remarks from the president last week on immigrants from Haiti and African countries.
However, Farris said he stands by his comments and said it's part of "Kingian nonviolence" to not call people names, "racial or anything else."
"You can say racist things, you can do racist things and not be a racist," Farris said.
Instead, Farris told WABE's Rose Scott that he plans to continue a dialogue with the president and take this as a moment to educate him.
On his decision not to call President Trump a racist: