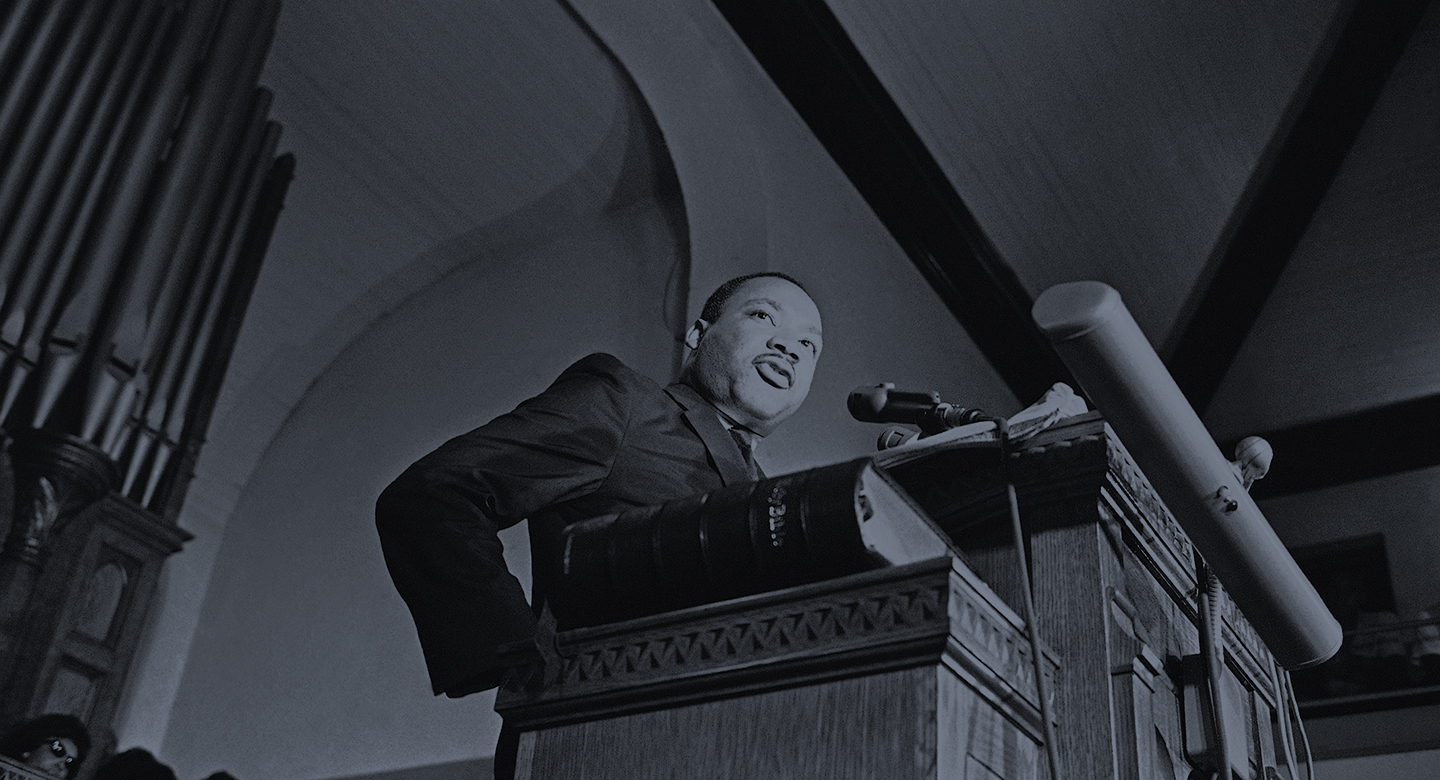 Education
Public Broadcasting Atlanta has compiled a list of educational resources to help elementary, middle school and high school students learn about Martin Luther King Jr. and the Civil Rights movements of the past and of modern times. Scroll through this page to find videos, printable activities, lesson plans, a reading list and links to additional resources.
Education
Optional Field Trips In Atlanta
Martin Luther King Jr. National Historical Site
Plan ahead because there are many historic attractions to see here, including King's birth home, Ebenezer Baptist Church and the world peace garden.
King Center
Founded by the late Coretta Scott King, the King center holds the largest repository of primary source materials on Martin Luther King Jr. It is also connected to the national historic site, and its grounds are where both Mr. and Mrs. King are buried. Admission and parking are free.
The Center for Civil and Human Rights
Students can learn about King's nonviolent protests and marches at the American Civil Rights Exhibit.