Rev. Bernice King On Her Father's Symbolic Speech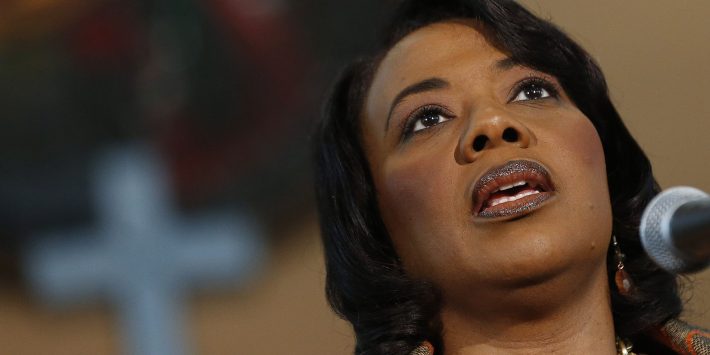 Play story
On Aug. 28, 1963, a sea of marchers carrying signs that read "We Demand Voting rights Now" and "End Segregated Rules in Public Schools" blanketed the National mall in Washington D.C.
The March on Washington has  now become one of the most significant events within the civil rights movements.
And the "I Have A Dream" speech given Dr. Martin Luther King, Jr, has become symbolic.
In 2013, on the 50th anniversary of the March on Washington, WABE's Rose Scott spoke with the Rev. Bernice King about the speech given by her father and continuing his dream for equality.
Note: This story originally aired on WABE on Aug. 28, 2013.