Valerie Jackson Reflects On Late Husband, Maynard Jackson's, Legacy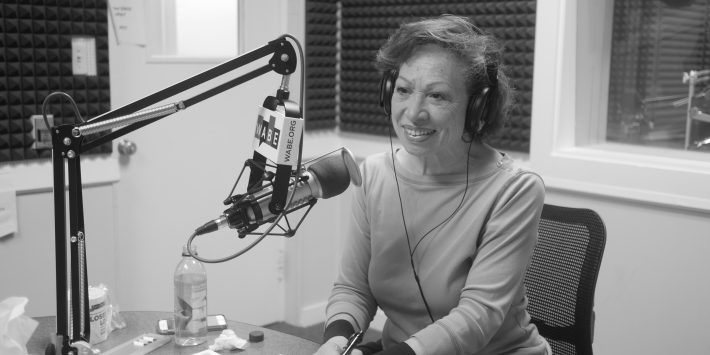 Play story
Maynard Jackson's election as the first African-American mayor of Atlanta or a major southern city symbolized hope and perhaps a move towards not just racial equality, but equity throughout the city for its residents.
He served eight years and then returned for a third term in 1990.
And of course the world's busiest airport Hartsfield-Jackson International bears his name. And he shares many connections with Dr. Martin Luther King Jr.
Jackson's widow, and Former First Lady of Atlanta, Valerie Jackson joins us in studio.
"My Maynard was magnificent. He was in that he was bigger than life in terms of his expectations and his goals and his vision," she said. "He was magnificent because he was exceptional. Not a typical politician, because I always thought of Maynard as a statesmen, which is different from a politician."