50 Years Later: A Celebration of 1968 James Brown Concert Is About More Than Music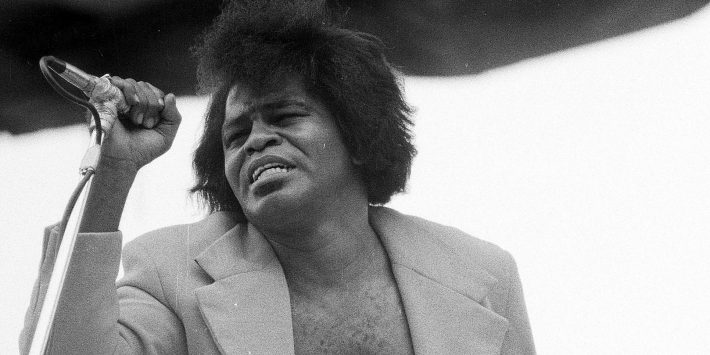 In My List
Fifty years ago this week, James Brown held a concert in Boston a day after the assassination of Dr. Martin Luther King Jr. on Apr. 5, 1968. His performance that night would be one of legend and not just because of his bravado and dance moves.
The concert is credited with quelling the rioting in Boston's Roxbury and South End neighborhoods, predominantly African-American enclaves that like others around the country were scenes of rioting, looting, fires and violence following the news of King's assassination.
On Thursday, Booker T. Jones will play the songs from the legendary concert half a century later at the Buckhead Theater, as part of Funk to the People: A Celebration of James Brown.
The 1968 James Brown concert almost did not take place, due to the emotional temperature around the country and in particular in Boston.
Would there be a time and place for music? Is there a performer prolific enough to stick with a scheduled show at a venue as large and centrally located as the Boston Garden in this kind of heated atmosphere?
James Brown thought so and so did city of Boston Mayor Kevin White after some reasoning from city councilman Tom Atkins.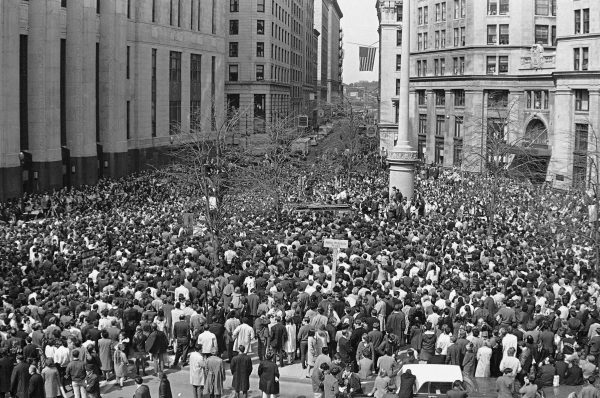 Atkins reasoned with White that cancellation of the much-anticipated concert would do more to incite further violence and vandalism than to stop. The two came up with a plan to have the concert broadcast on a local television network for all of Boston, both black and white, to see. The plan worked with a helping hand from Brown — who stood to lose money on the deal.
James negotiated a fee that would pay him difference of the potential loss in revenue by broadcasting the concert and off they went.
Despite a bit of early trouble from a few rowdy concertgoers that jumped on stage, rousing the police to reportedly forcefully remove them from the stage, prompting James to instruct those in attendance to cooperate and saying, "I think I can get some respect from my own people." The show went on without any further incident.
Though Booker T. Jones and whomever he might bring with him to contribute to the performance on Thursday night won't have the same level of political fervor surrounding the original '68 show in Boston, but the importance of the music still speaks loudly today in the midst of gun violence and police brutality.
Funk to the People: A Celebration of James Brown featuring Booker T. Jones begins at 8 p.m. at the Buckhead Theater.