PHOTOS: Martin Luther King Jr.'s Family Life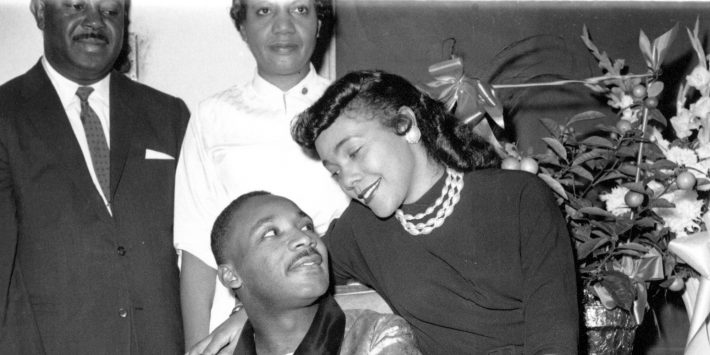 In My List
Martin Luther King Jr. was born Jan. 15, 1929 as the child of Martin Luther King, Sr. and Alberta Williams King, according to the King Center.
In 1953, King married Coretta Scott at her family's home in Marion, Alabama. King, Sr. performed the ceremony, according to the King Center.
The couple had four children together: Yolanda, Martin Luther III, Dexter and Bernice. Yolanda died in 2007.
The Rev. Bernice A. King is now the chief executive officer of the King Center, which Coretta Scott King founded after her husband's assassination.